Paperworld: International trade fair for stationery, office supplies and writing instruments
All the trends and industry innovations come together in one place at Paperworld. For major brand manufacturers or international newcomers, Paperworld, with its unique product diversity, is a very important industry meeting point and source of inspiration for the wholesale and retail trade as well as for corporate buyers. More than 500 exhibitors from 45 countries have already registered for Paperworld 2022.
Paperworld 2022: Be there!
At Paperworld, everything related to stationery, office supplies and writing instruments is divided into the two areas Office and Stationery: Office covers commercial office supplies, whereas Stationery concerns paper and stationery products for private use.

Stephan Kurzawski, Senior Vice President Messe Frankfurt Exhibition GmbH:
'The current policy decision of the Hessen State Government sets out regulations inter alia for events which reflect the hospitalisation rate. At the moment this would mean '2G+' rules for Paperworld (admission only for participants with proof of vaccination or proof of convalescence and for both with proof of negative test). Formnext has currently impressed upon us that international trade fairs are also successfully held under '2G' conditions.

The rules also mean that restrictions may be lifted again as soon as the hospitalisation rate has reliably diminished.

We are therefore very confident about Paperworld in January 2022. Nevertheless: be prepared. Get vaccinated. We look forward to seeing you.'
Save the date
Save the Paperworld date with one click in your Outlook calendar:
About Paperworld
Paperworld offers the world's widest range of products in commercial office supplies (visionary office) and the private stationery sector (stationery trends). This makes Paperworld the highlight of the year for the industry, and a source of innovative business ideas for wholesalers and retailers, booksellers, the Internet and mail order sector, and commercial consumers. Read the facts and figures about Paperworld here and find out more about the international trade fair.
More information
'Paperworld 2022 will be a strong statement to the whole world that the imaging industry is back up and running. It's a great way to kick off the new year and to meet new prospects and connect with our customers and distributors.'
'HSM celebrates its 50th anniversary in 2021. In times of the pandemic, there was unfortunately no opportunity to celebrate this company anniversary in person with existing and new partners. We are therefore looking forward all the more hopefully to the year 2022 to make up for this at Paperworld.'
'We at Novus Dahle are among those who have always considered trade fairs to be important. We love the direct exchange with our customers, many of whom have been doing business with us for decades in a close and trusting partnership.'
'I believe that there will be a great economic boom after the pandemic. Outside of video conferences, we are all looking forward to welcoming people back in person, shaking hands and demonstrating products. Products thrive on being touched and felt.'
'During the last two years, it was with great regret that we had no "trade show" platform. In the end, digital events are not an adequate substitute for the atmosphere of Paperworld. Therefore, we are all the more pleased to be able to actively participate again in the "resurrection" of Paperworld.'
Present your company at Paperworld
Present your company and your products from 29 January until 1 February 2022 at the international trade fair for stationery, office supplies and writing materials.
Register now for Paperworld 2022.
Registration & Prices
Preview: Paperworld digital addition for exhibitors
For your business, meeting and personal contact with industry participants is indispensable. But digital opportunities are also part of the "new normal". That is why Paperworld will combine the analogue with the digital space from 2022 and open up new possibilities with Paperworld digital addition. Parallel to the event in Frankfurt and beyond.
Learn more
Don't miss anything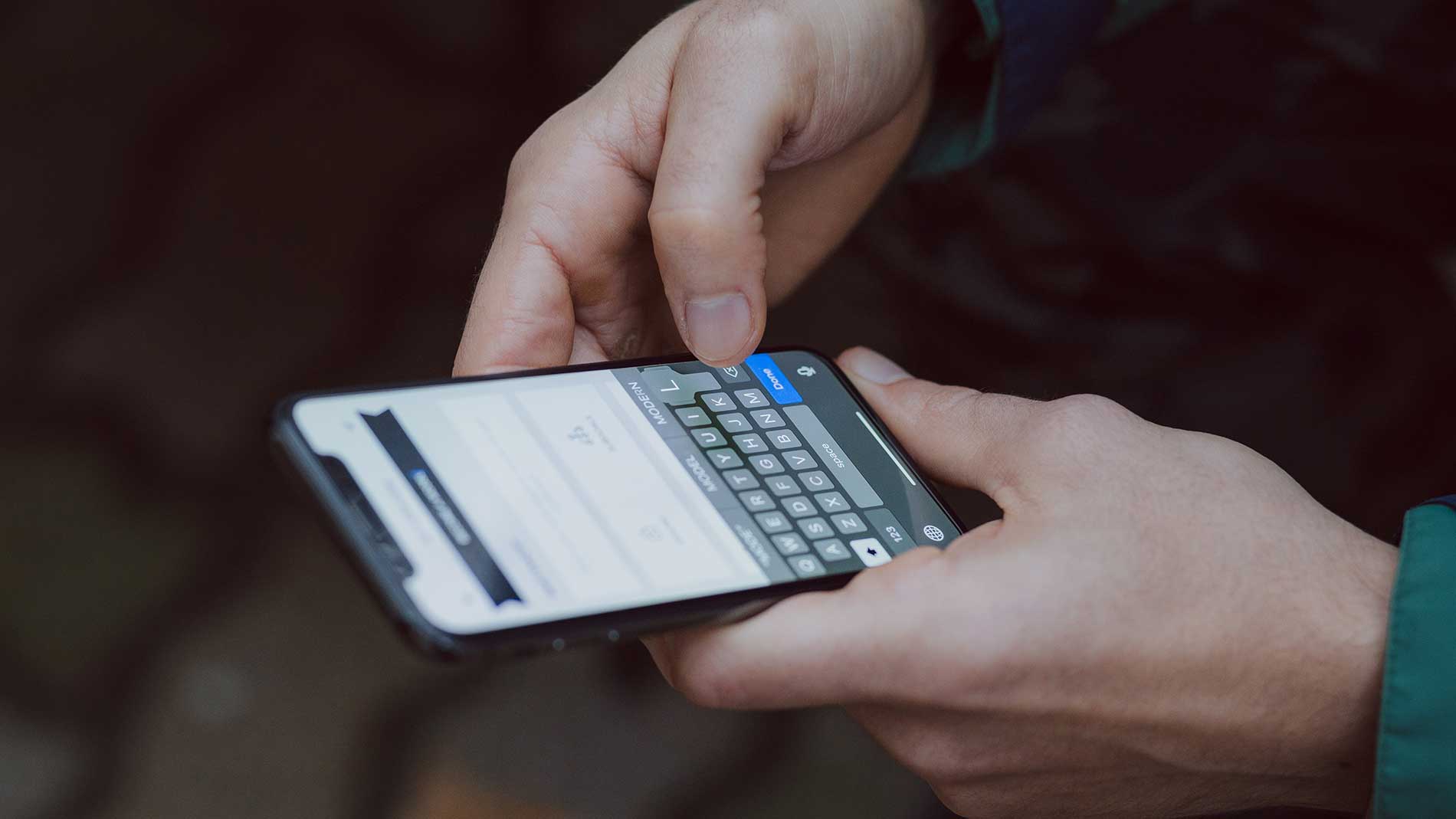 You want to be informed when the ticket shop is open or the conference programme is online? Or simply take a closer look at the website later? Then let us remind you – of a fixed or your desired date.
To the reminder service
Conzoom Solutions
A wealth of insider knowledge, valuable expert presentations and seminars as well as PoS campaigns will be available all year round on Conzoom Solutions, Messe Frankfurt's online platform especially for the retail trade.
Go to website