"facing forward" - this is the motto of Christmasworld and Paperworld Trends 22+. The three common trend statements "hearted+minimal", "mystic+originate" and "local+vital" show the relevant themes, colours, materials, inspirations and styles for the coming season and provide the international decoration and stationery trade with orientation for putting together individual ranges. Discover the latest trends and get inspiration for your assortment.

hearted+minimal: conscious use of resources
This style world combines comfort and minimalism. Clear lines, restrained colours and natural materials create a calm and pleasant atmosphere. The feeling of intimacy and the expression of one's own personality come to the fore through the products used - whether in in the office or the decorated living room, the sentimental value of the objects gains in importance. Cross-seasonal ornaments and motifs, timeless décors and durable materials convey permanence, both in the world of stationery and in the world of festive decorations.
"mystic+originate": blurring reality and imagination
This enigmatic, nature-inspired style combines reality and imagination. Surprisingly artistic, nature-related and unreal results with a mystical aura emerge from this. Patterns close to nature characterise this style world, but they are surprising in that they do not appear in nature at all - everything seems familiar and yet strange.
New, alternative materials imitate familiar materials and surprise with new solutions. Lasting values and carefully crafted products, such as precious paper goods, calligraphy and high-quality printing techniques, are as important as rituals. This trend makes beautiful values of togetherness and celebrations come alive and alive again, depending on the occasion.
"local+vital": closeness and cheerfulness through local products and characteristic design
This style world focuses on place-related projects, local products and characteristic design. The aim is to promote cheerfulness and creativity as well as to create a sense of commitment and closeness to places we hold dear. The immediate surroundings, the neighbourhood and the immediate community are more important than ever. Private and public outdoor spaces are desirable open spaces that can become the centre of life. At the same time, work and activities are becoming increasingly detached from fixed spaces and environmentally conscious aspects are being incorporated.
The trend scouts: bora.herke.palmisano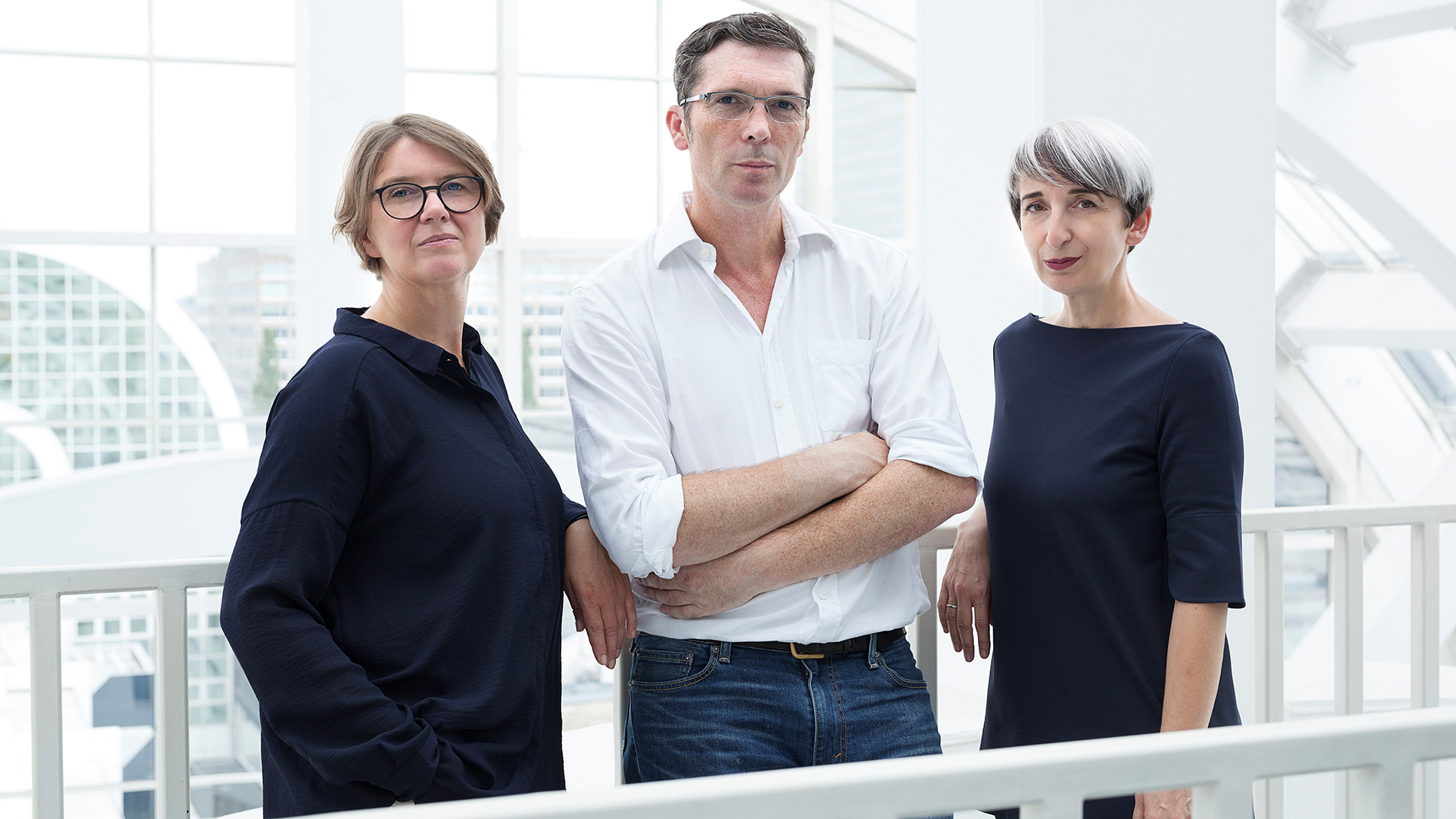 Designers Claudia Herke, Cem Bora and Annetta Palmisano from the design studio bora.herke.palmisano analyse international trends in fashion and art, interiors and lifestyle. In the Paperworld Trend Exhibition and in the Trend Brochure, they illustrate the stylistic currents of the coming season in an approachable and market-related way.
Here's something else that may interest you
You can find further articles on Conzoom Solutions, the platform for trade: