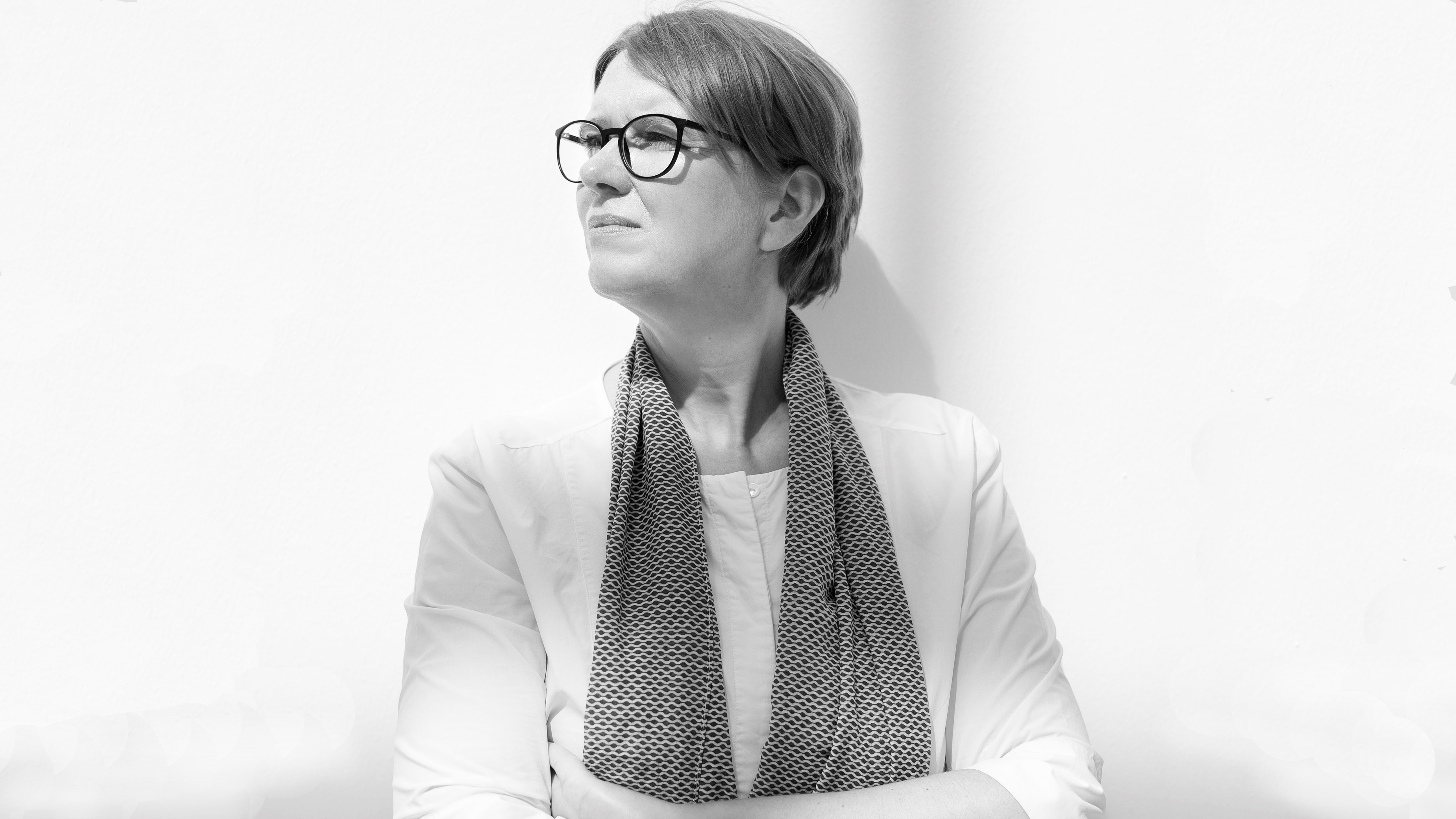 Ms Herke, together with your colleagues Annetta Palmisano and Cem Bora, you are responsible for the Paperworld Trends. How exactly would you describe the development process of the trends?
Claudia Herke: "The fashion world is always the first to set new tendencies, which is why we closely follow and observe all international fashion shows. We also gain inspiration from product and furniture design. In an interdisciplinary context, we compare the influences from these different areas and filter out important statements about materials, colours, patterns and, above all, style issues. We process these impulses in our trend analysis".
What comes next - from the world of fashion and furniture to stationery products?
Claudia Herke: "It is important to determine what is staying and what is new. Some trends disappear after a number of successful years, others suddenly pop up again. The right timing is crucial, which is why we compare our ideas from the fashion and furniture design sectors with other areas such as architecture and interior design, but also current art exhibitions. Our task is to identify and implement the successful trends every year. A connection to stationery products is then very easy to establish once, for example, you have defined the colours, materials, and designs."
And how do the trends actually arrive at Paperworld?
Claudia Herke: "To begin with, we develop the trend books with the three trend worlds. Then we ask the exhibitors to send us their trend products for the coming season. These are sorted and arranged in accordance with the Paperworld Trends' statements. Of course, we can only incorporate a limited selection of products. For those that are shown in the Trend Area, it is an excellent platform for attracting additional interest. The visitors use the trend ideas as an orientation aid for their assortment composition and presentation in the retail spaces."
Go to the Paperworld Trends 2020/21