The supporting programme in Hall 3.0 once again revolved around the 'Future Office'. This time, the special show with a speaker programme and its own exhibition space focused on smart solutions.

"Smart Solutions" for communication, office space, and well-being
In the digital transformation process, intelligent solutions for modern collaborative work are in demand. The question is how to promote cooperation between decentralised teams, process large amounts of data, or make the conference room suitable for a combination of face-to-face and virtual meetings. The communication between work teams is closely linked to the design of the office space. Home office and remote work also play a decisive role. In addition, the "wellbeing factor" is highly appreciated by employees. All this must be combined in a modern office to ensure an attractive workplace in the age of New Work.
For architects, planners, facility managers and dealers of office products in particular, the special exhibition offers practical input and the opportunity to exchange ideas with experts.
'In the innovation area, we will present how traditional tools can be combined with digital elements to solve challenges in a smart way.'
Three reasons why you should attend:
Top-class speaker programme on three days of the trade fair
Guided tours in the innovation area and to selected manufacturers
High-quality special publication on the subject of "Smart Solutions"
Expert presentations and guided tours
At Paperworld 2020, experts spoke at the 'Future Office' on current topics relating to the modern office. The theme days are aimed at architects, planners, facility managers and retailers. The speaker programme partners are Prima Vier Verlag, Chmielorz Verlag and PSA Publishers / world-architects.
In addition to the specialist talks, guided tours were offered in the Innovation Area and to selected manufacturers in Hall 3.0.
Presentation areas for brand manufacturers
As well as the varied programme of lectures, the following exhibitors presented their product innovations and ideas for "Smart Solutions" in the area:
Picture gallery: 'Future Office' 2020
You might also be interested in: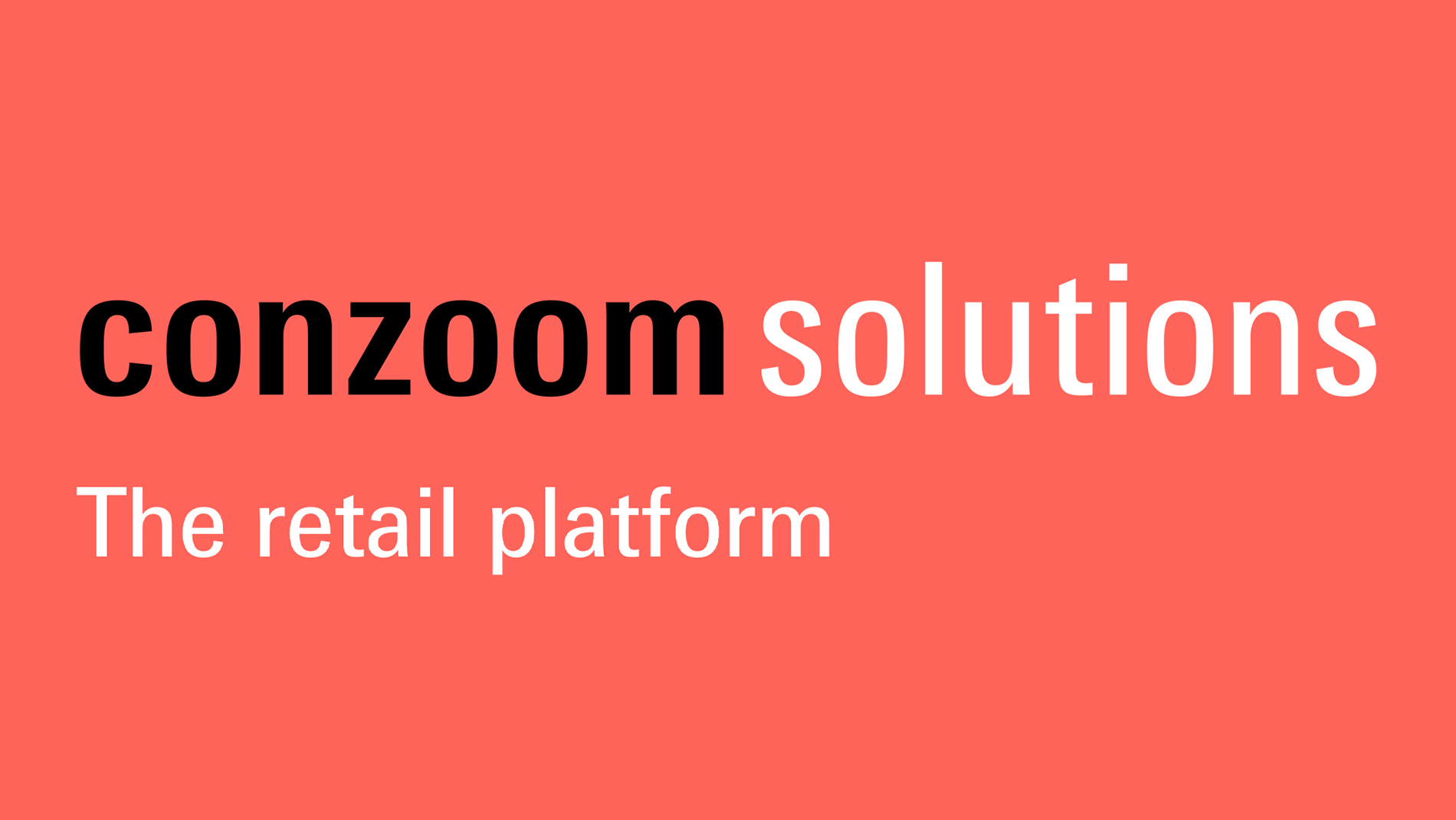 Further articles can be found on Conzoom Solutions, the retail platform: