The supporting programme in Hall 3.0 will once again revolve around the 'Future Office'. This time, the special show with a speaker program and its own exhibition space focuses on flexibility. Experience this topical future and industry theme live on site.
What does flexibility in the office look like?
Companies are increasingly investing in new concepts and office equipment as well as mobile devices. But what is it exactly that makes a modern office flexible? The special presentation answers this question. It focuses on themes like flexible working hours and mobile workspaces as well as flexible furnishing in modern office landscapes - such as spaces for individual and focused work, quiet zones, meeting rooms and areas for social exchange. The 'Future Office' is characterised by a close spatial interlinking of exhibition areas, communication zones and presentation area, all of which drive the concept of a flexible office forward.
'The visit to the area is worthwhile: practical examples and lectures by top architects will illustrate the latest developments in flexible offices.'
'Flexible office designs, zone concepts, clean desk policies and mobile devices are answers to flexible work requirements. 'Future Office' shows how this can be implemented at the workplace.'
Theme days with specialist presentations
At the upcoming Paperworld, experts will once again speak at the 'Future Office' on current topics relating to the modern office. The theme days are aimed at architects, planners, facility managers and retailers. The speaker programme partners are the architectural platform World Architects, Nehring Verlag with its publications Das Büro und Office Roxx, and Chmielorz Verlag with its published works BusinessPartner PBS and C.ebra.
Lecture programme & registration
You are an architect, interior designer or facility manager? For Monday (28.1.2019) and Tuesday (29.1.2019), you can register in advance and you will receive a day ticket to Paperworld for free. You will find the respective links for registration in the lecture programme.
Involved exhibitors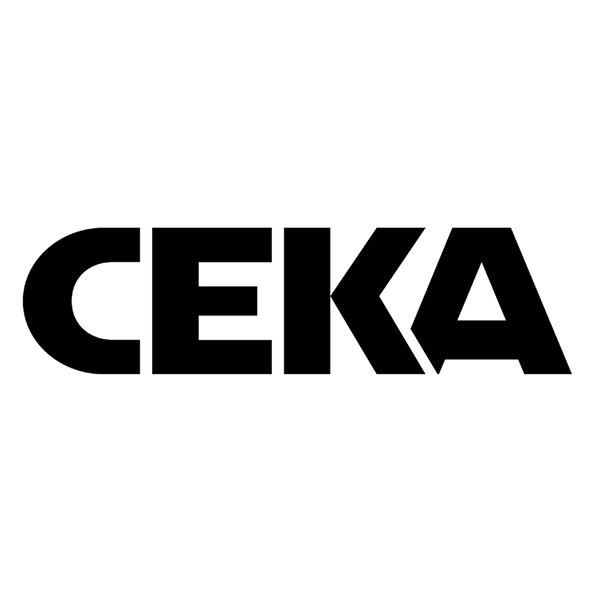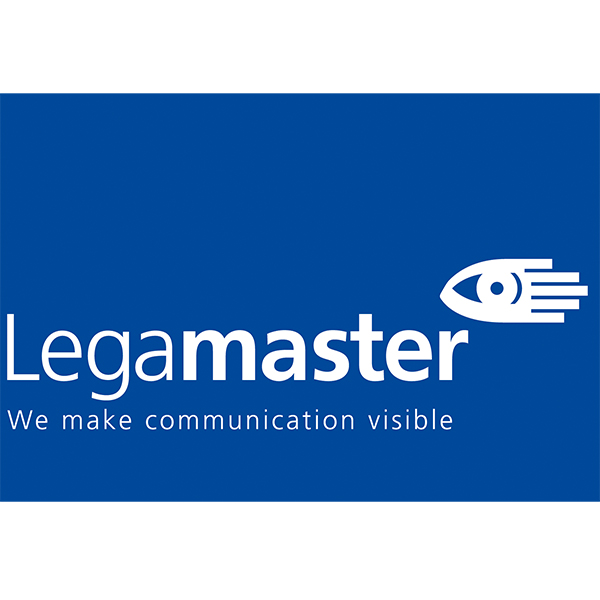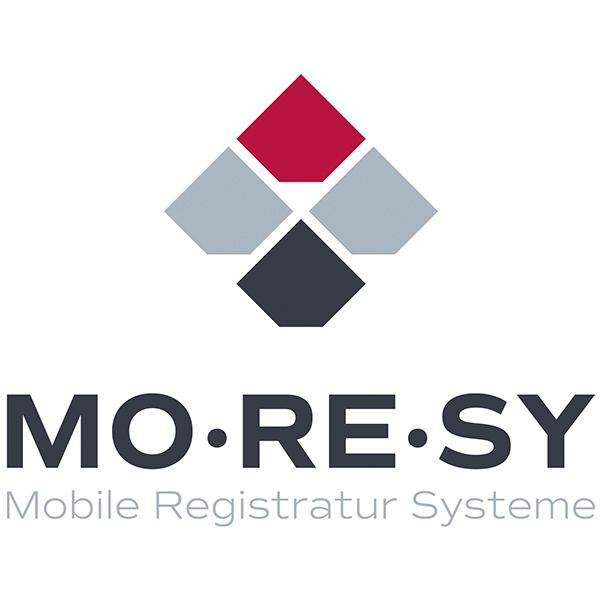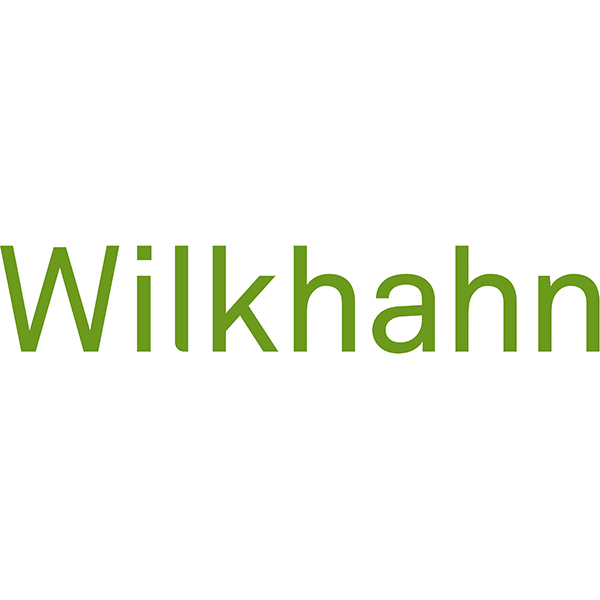 'Future Office' 2017 wins German Design Award
The presentation area of the 'Future Office' 2017 has been awarded by the German Design Award. The ceremony took place at Ambiente. Architect and designer of the special show André Schmidt and Michael Reichhold, director of Paperworld, got the certificate at the Award Ceremony.
That was 'Future Office' 2018
Film of the special exhibition 'Future Office' 2018
What is a good office? And what's a healthy workplace? Get an impression of the special show:
Read more about the areas of the future office: