The supporting programme in Hall 3.0 once again revolved around the 'Future Office'. This time, the special show with a speaker program and its own exhibition space focused on flexibility. Here you were able to experience this topical future and industry theme live on site.
What does flexibility in the office look like?
Companies are increasingly investing in new concepts and office equipment as well as mobile devices. But what is it exactly that makes a modern office flexible? The special presentation answered this question. It focused on themes like flexible working hours and mobile workspaces as well as flexible furnishing in modern office landscapes - such as spaces for individual and focused work, quiet zones, meeting rooms and areas for social exchange. The 'Future Office' was characterised by a close spatial interlinking of exhibition areas, communication zones and presentation area, all of which drive the concept of a flexible office forward.
'The work-trend is moving away from classic, one-dimensional office forms to flexible spatial areas. We already learned from the strengths and weaknesses of monofunctional forms.'
'Flexible office designs, zone concepts, clean desk policies and mobile devices are answers to flexible work requirements. 'Future Office' showed how this can be implemented at the workplace.'
Theme days with specialist presentations
At the upcoming Paperworld, experts once again spoke at the 'Future Office' on current topics relating to the modern office. The theme days have been aimed at architects, planners, facility managers and retailers. The speaker programme partners were the architectural platform World Architects, Nehring Verlag with its publications Das Büro und Office Roxx, and Chmielorz Verlag with its published works BusinessPartner PBS and C.ebra.
Review & Lecture programme  
These theme days and presentations took place at the Paperworld Future Office 2019.
Involved exhibitors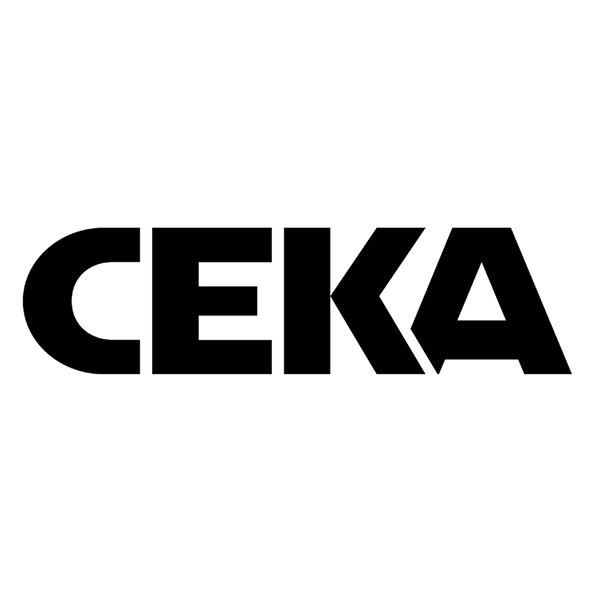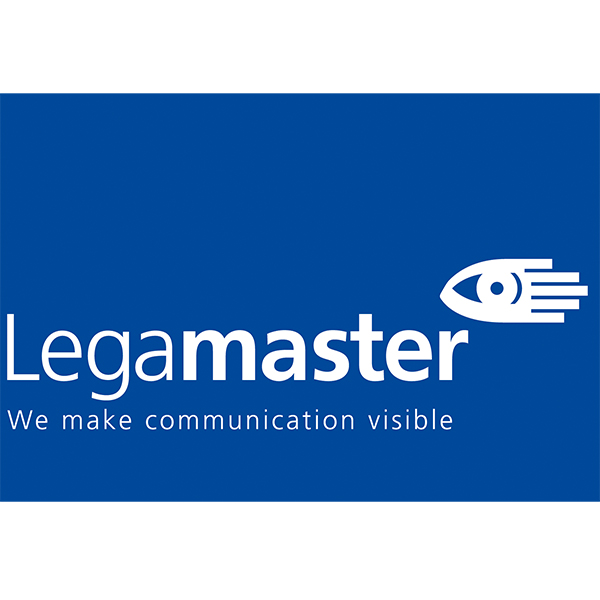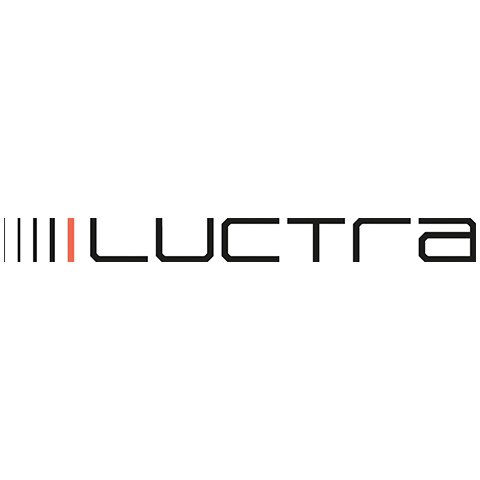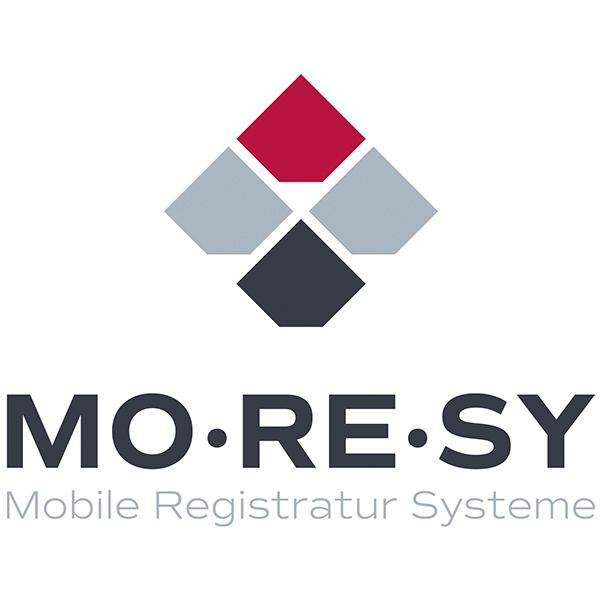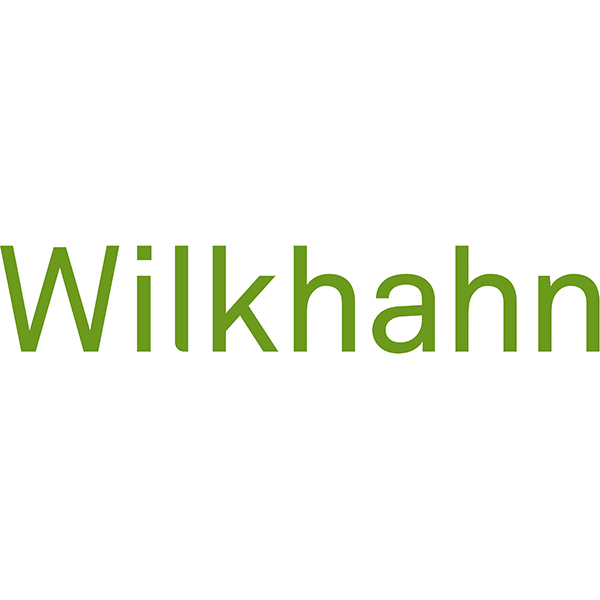 Film of the special exhibition 'Future Office' 2019
What is a modern office? And what's a flexible workplace? Get an impression of the special show: