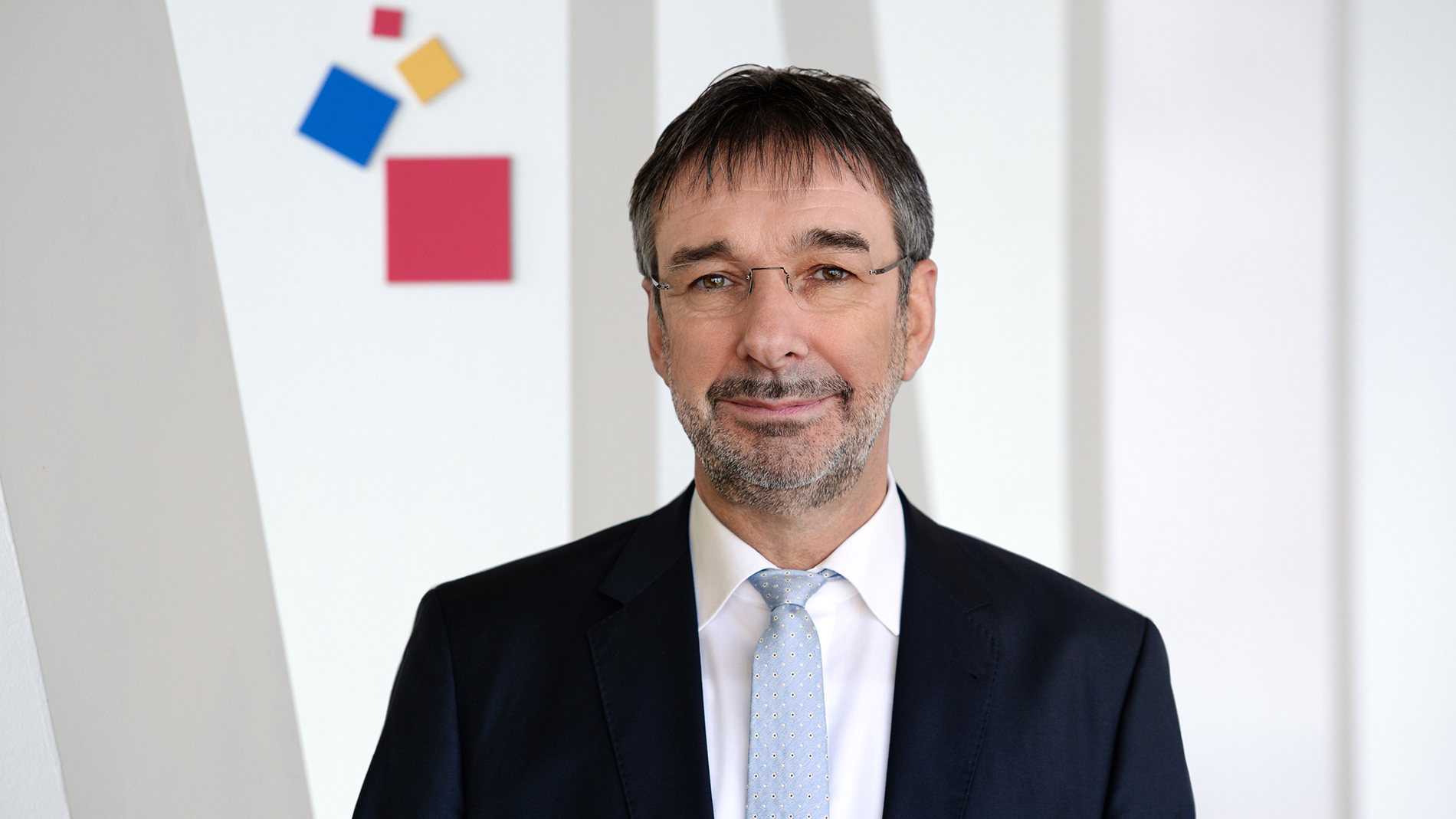 From the 2020 event year Messe Frankfurt will be switching completely to green electricity and obtaining 100 percent of its electricity supply from renewable energies. Why is Messe Frankfurt taking this step?
Uwe Behm: "When it comes to its average electricity consumption, Messe Frankfurt is comparable to a medium-sized small town with about 40,000 inhabitants. The switch to electricity with an optimum CO2 balance is a logical consequence of holistic and responsible management on the part of the Group. Through the complete switchover to renewable energies we shall be saving around 19,000 tonnes of CO2 annually.
We shall be using green electricity both for stand and hall supply and for supply to the general Fair & Exhibition Centre grounds in Frankfurt. We see the abandonment of conventional energy sources as a further milestone in realising long-term strategic measures to promote sustainability, as the world's biggest trade-fair organiser with its own fair and exhibition site."
What will the switchover mean for the customers, i.e. our exhibitors?
Uwe Behm: "For some years we have seen an increased awareness of the environment among many of our customers. This goes hand in hand with calls for a reduction in admissions, a power supply using renewable energies, and higher energy efficiency.
Our exhibitors will suffer no detriment through the use of green electricity. Messe Frankfurt will finance from its own funds the differential amount resulting from the switchover to green electricity. Irrespective of the switchover to green electricity, electricity prices will be rising in the 2020 event year by some five percent."
Why will electricity prices be rising by an average of five percent in the 2020 event year?
Uwe Behm: "This is due to the sharp rise in market price and has nothing to do with the switchover to green electricity. Over the past years we have been able to guarantee relatively stable electricity prices, since we had concluded long-term supply contracts with the electricity suppliers. In the recent renegotiations on electricity supplies we have not been able to uncouple ourselves from the sharp rise in market prices which has meanwhile taken place."