In 2022, Paperworld will occupy the eastern section in halls 1, 3 and 4. See here how the halls are arranged and where you can find specific product groups.
Hall allocation at Paperworld 2022
At Paperworld 2022, manufacturers of stationery, office supplies and writing instruments will be showcasing innovations and trends in the areas of "The visionary office" and "The stationery trends" at the Frankfurt exhibition grounds.
Here is an overview of the product groups and the hall layout for the two areas.
Download: Paperworld fairground plan 2022
Office hall allocation
For the "Visionary office" area in halls 1.1, 1.2, 3.0 as well as in hall 4.0, you will find a unique selection of products and solutions for commercial office, writing instrument, and art supplies.
Hall 1.1/1.2
International Sourcing: Office supplies for bulk buyers
Hall 3.0

Office supplies: Office equipment, office organisational aids, office kitchen, office hygiene, business luggage, promotional articles


Paperworld Office Village

Hall 4.0

Writing & drawing utensils

Remanexpo, remanufacturing of printer supplies and components, OEM printer supplies, printer hardware

The Recycler Live Seminars

Stationery hall allocation
Trend-conscious trade visitors will find innovative paperware and gift items in halls 1.1, 1.2, 3.1 as well as in hall 4.0, covering the themes of gift giving, packaging and celebrations as well as high-quality writing instruments, bags and accessories.
Hall 1.1/1.2
International Sourcing: Paper and stationery for bulk buyers
Hall 3.1

Stationery supplies: Paper and stationery products, gift articles, designs


Paperworld Trends

BMWi Area – Innovation made in Germany

Hall 4.0
School supplies: Teaching and learning aids, school bags, pencil cases, writing utensils

Restaurants, Snack & Café Bars, Markets
Looking for a place where you can have a little break from the hustle and bustle of the trade fair? On the exhibition grounds there is a selection of restaurants, markets, snack bars and café bars available.

Restaurants & Cafés
Cloakroom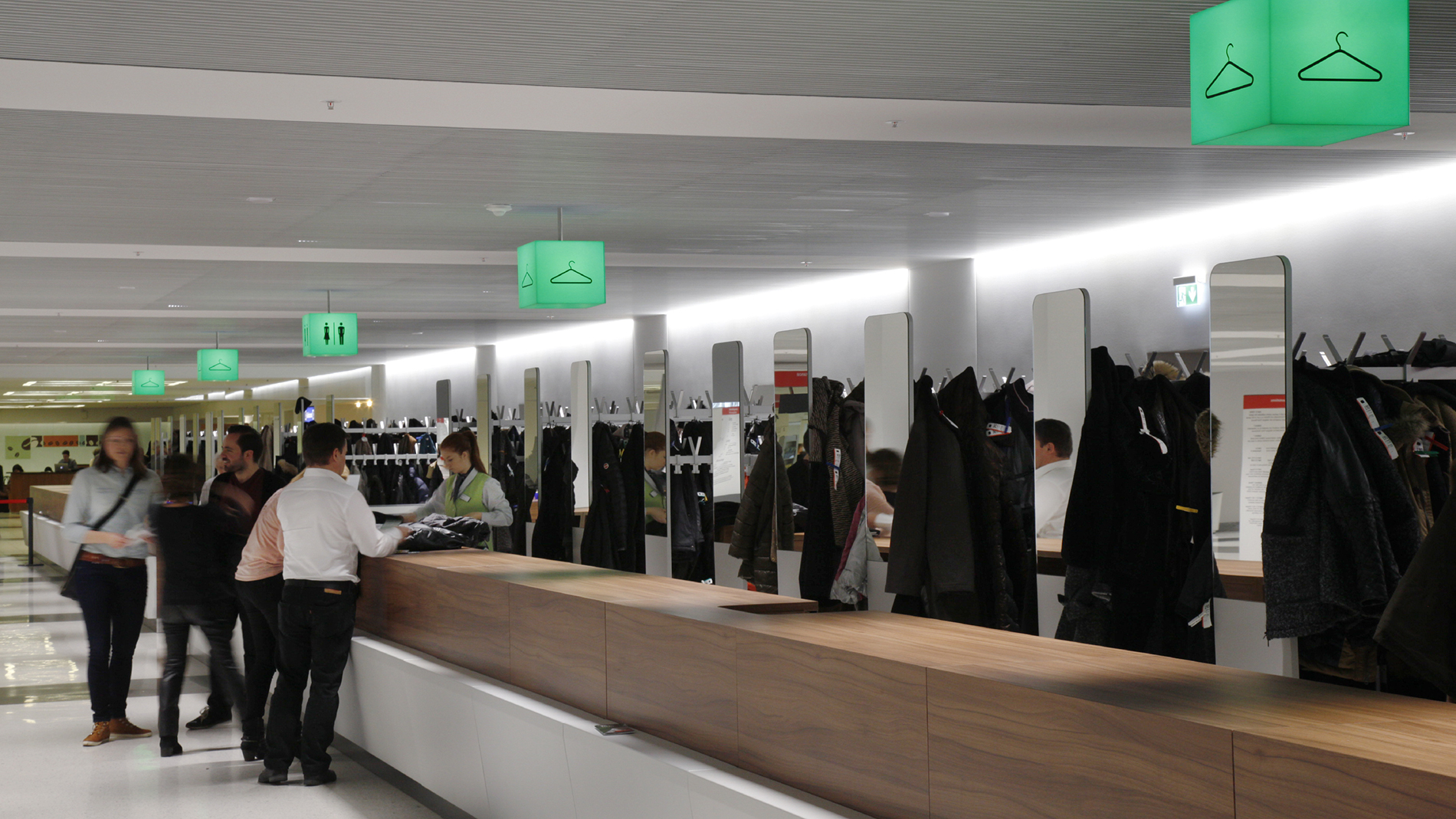 Cloakrooms are located at the main entrances to all halls, as well as the "Portalhaus", "City" and "Torhaus". The cloakrooms are open until 7 p.m. If you come later, you can obtain your garments from the central cloakroom. The central cloakroom is open until 9 p.m. Please follow the signs. There is a charge of EUR 2.00 for items of clothing/for pieces of luggage.
Prayer Room during Paperworld
Catholic pastoral care
The Trade Fair Chaplaincy is offerd by the Catholic City Church of Frankfurt and is supported by the Diocese of Limburg. The church center is located in Torhaus level 4.
Muslim prayer room
During the trade fair opening hours you will find the Muslim prayer room in Hall 10.4.